Who we are
The Mountain Risk Consultancy is an Austrian based Engineering Office, which was founded in 2015.
Our global service and activities are specialized in prevention and mitigation of Natural Disasters like Rockfall, Landslides, Debris Flows and Snow Avalanches. We support our clients according to the one-stop-shop principle and provide services from UAV remote sensing, risk assessment, disaster documentation, computer modelling, design and verification of protection structures up to support for tendering and purchasing of protection barriers and fences.
When it comes to the implementation and installation of technical protection structures, we instruct installation teams with training programs and supervision of installation works. Finally we attest our clients the correct installation, instruct them for maintenance and monitoring of their investment.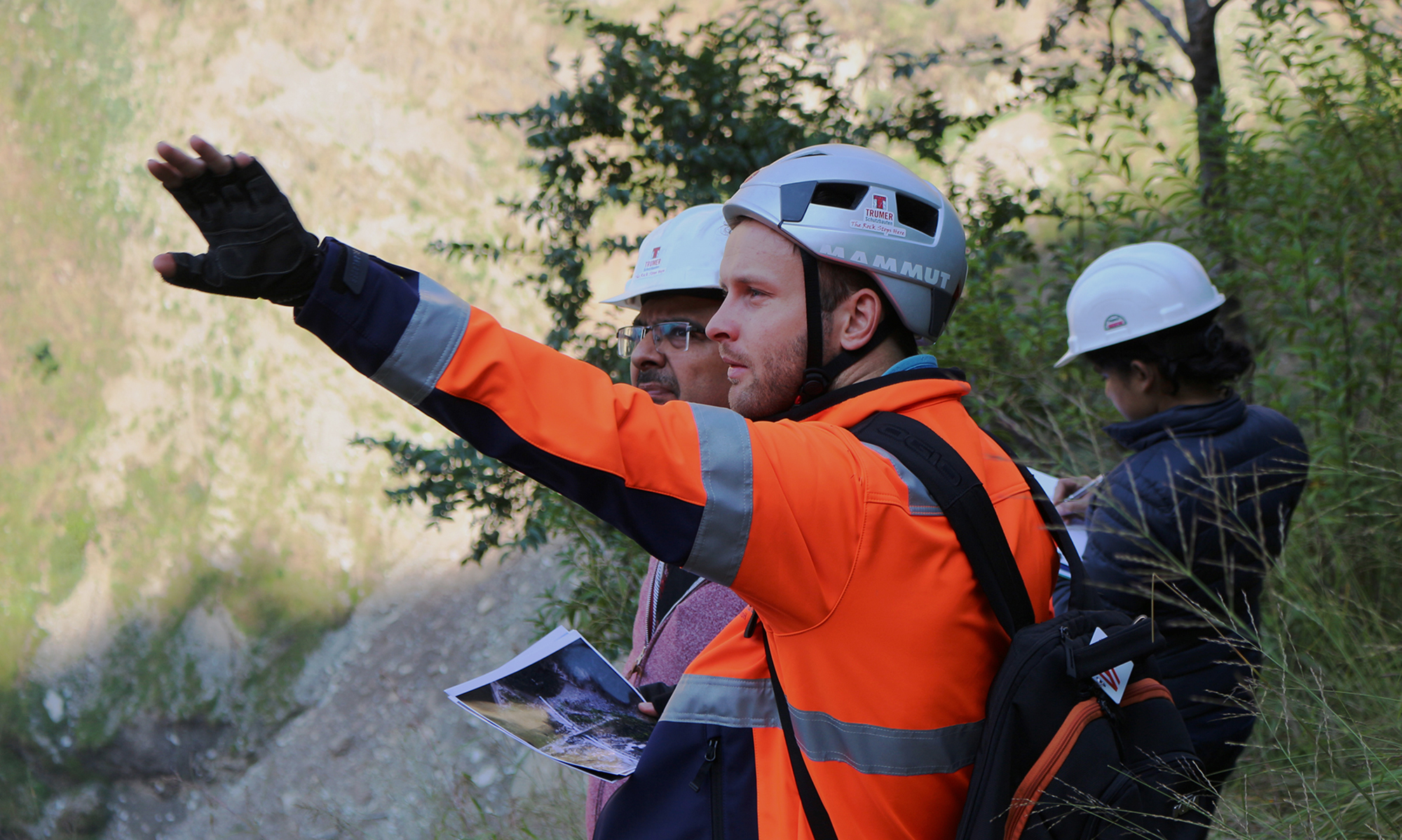 All our activities are following state of the art technologies by applying the latest standards in Mountain Risk Engineering like the
Austrian ONR 24800-24810 guidelines
or
Swiss WSL guidelines
.
The Mountain Risk Consultancy (MRC) is a member of the Austrian Consultants Association (ACA) and is represented by the European Federation of Engineering Consultancy Associations (EFCA).